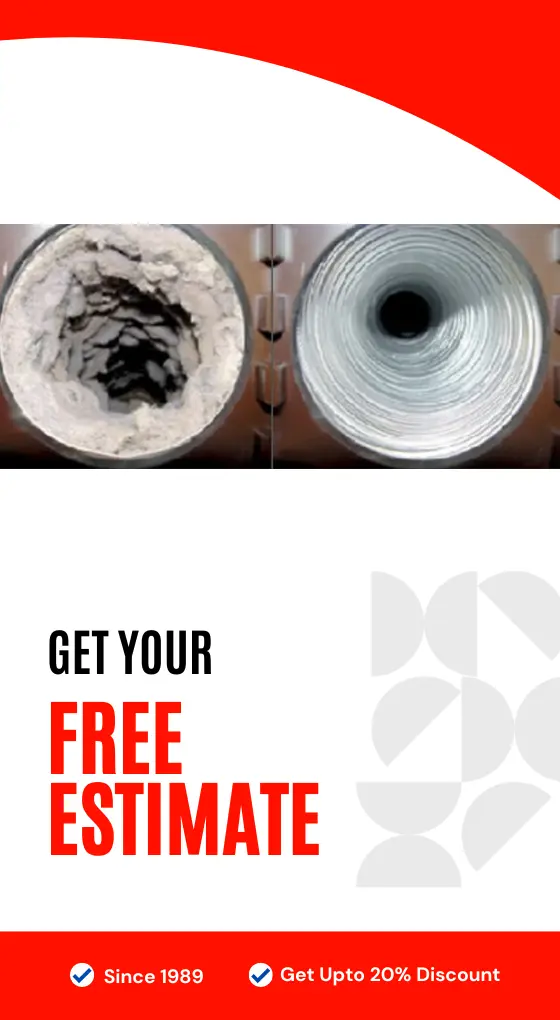 Is it time for your dryer vent cleaning?
The build-up of lint in your dryer vent can cause increased temperatures inside your dryer system putting you at risk for a fire. Regular lint-trap and dryer vent cleaning can protect you and your home.
Other benefits of clean dryer vents:
Chimcare uses Abatement HEPA-Aire duct cleaning process — the most efficient cleaning system available today. It utilizes powerful positive and negative airflow along with agitating brushes to reach and clean every crevice of your duct system.  Having your dryer vent properly cleaned can help with these three things.
Saves the wear of your clothes — high temperatures wear clothes faster
Saves in energy costs — clothes will dry faster.
Increases the lifetime of your dryer — excess moisture in the dryer unit will wear its parts
Call today for a through dryer vent cleaning at an affordable rate!